Special Education Needs (SEN) and Disability Information
'Leaders provide effective support for pupils who have special educational needs (SEN) and/or disabilities during lessons and though additional support. For example, pupils receive intervention sessions at lunchtime. Staff have detailed plans for pupils who have SEN and/or disabilities to help them meet challenging targets. Additional teaching staff are well deployed to support teachers in classrooms'.
'Pupils who have SEN and/or disabilities make good progress. Plans are regularly reviewed and appropriate support is put into place. Families are closely involved in their child's education. As a result, pupils do well'.
Ofsted May, 2018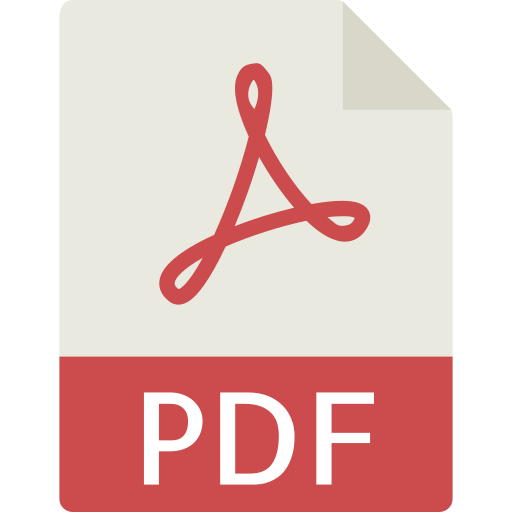 SEND Information Report