Curriculum
'Leaders have put into place a broad and balanced curriculum throughout the school. It is designed to help pupils achieve essential skills for life, such as in English and mathematics. Staff make sure that pupils' creativity is promoted through art, music and drama. Pupils have had their imaginative writing published in a national anthology of poetry'.
Ofsted May 2018
At Wisdom, we recognise that each child is an individual, with their own strengths and development needs. We aim to give all pupils access to a broad range of learning experiences to ensure that they all have ample opportunities to succeed. The curriculum is underpinned by strong PSHE and SMSC links which fully support our whole school ethos and explores British values too. We have a rich curriculum, with many diverse topics and educational opportunities and recognise the importance of learning through first hand experiences. Visits and visitors enrich our curriculum and in Year 6 pupils are encouraged to participate in a residential to build and develop a range of skills.
Wherever possible, we link areas of learning to give children a real context and meaning, subsequently a deeper knowledge and understanding. Each theme has opportunities for cross-curricular writing, reading and maths, making the curriculum more cohesive and ensuring that our high standards are maintained in the core areas when linked to foundation subjects. Our aim is to promote independent learners and thinkers and encourage our children to become more resilient, open minded and imaginative.
English Overview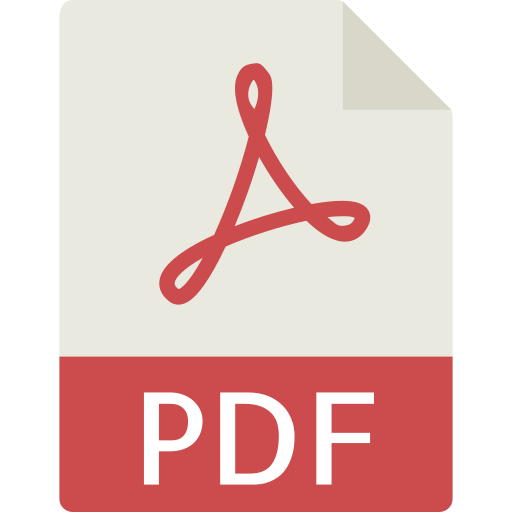 Year 1 & 2 English Curriculum mapping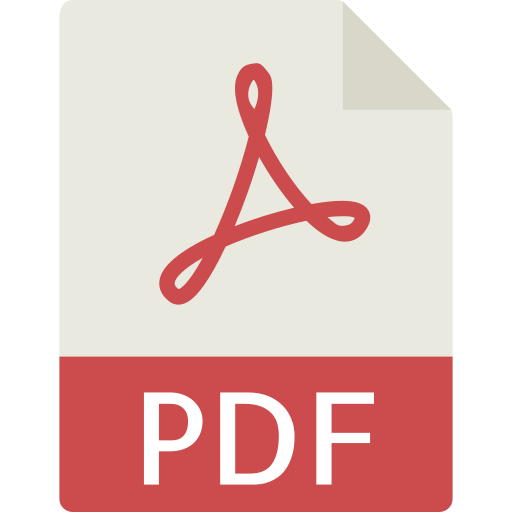 Year 3 & 4 English Curriculum mapping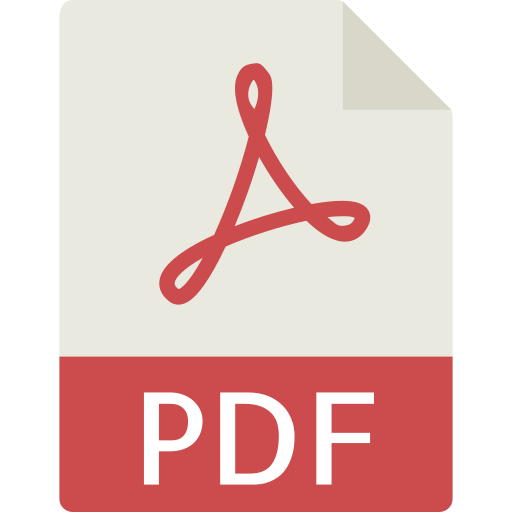 Year 5 & 6 English Curriculum mapping
Maths Overview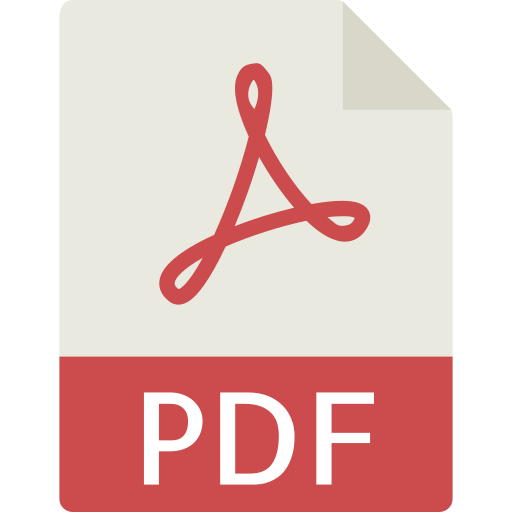 Year 1 Maths Overview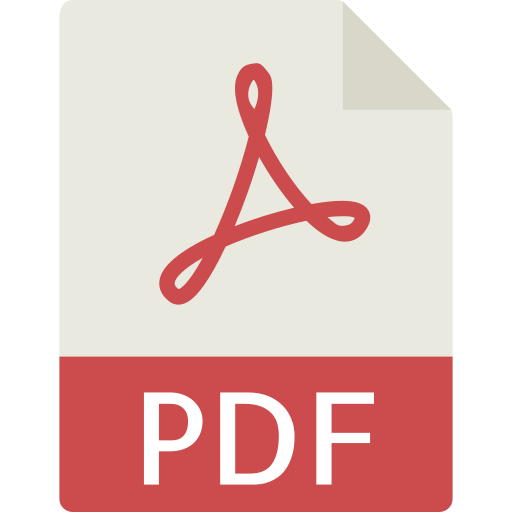 Year 2 Maths Overview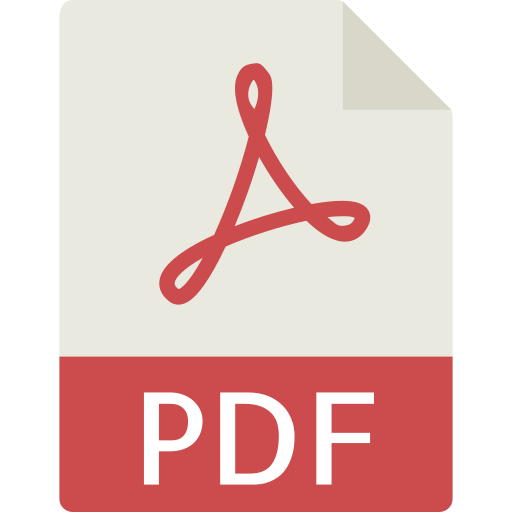 Year 3 Maths Overview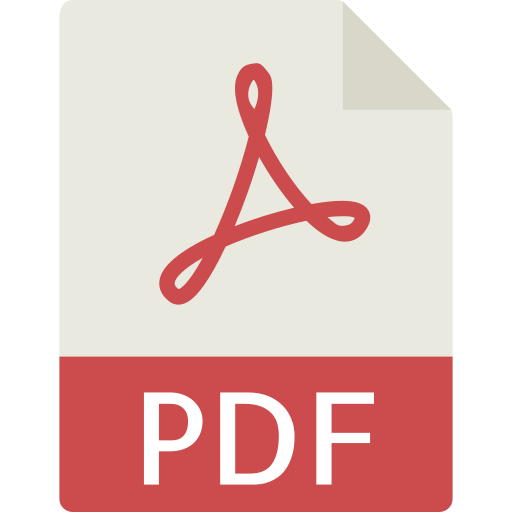 Year 4 Maths Overview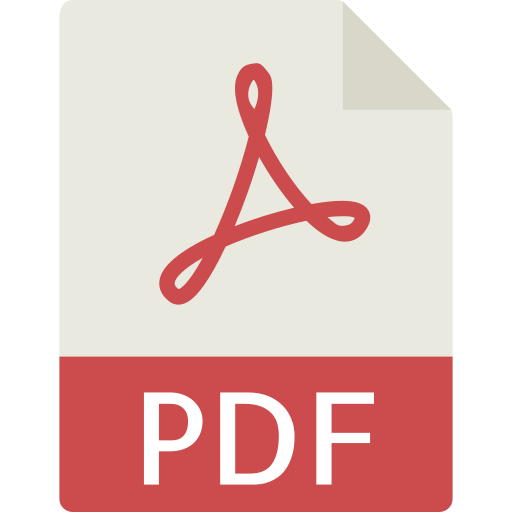 Year 5 Maths Overview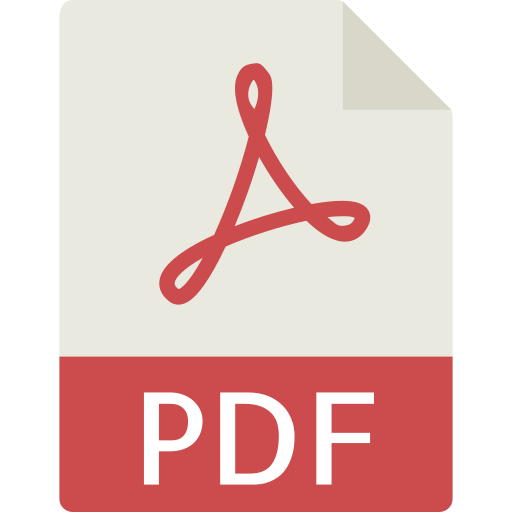 Year 6 Maths Overview
Phonics Overview